Elev8 your career with us.
We know you love what you do. That's why Elev8 is your talent partner. We help you connect your strengths, weaknesses, and aspirations to find new opportunities that will foster your future career growth.
Our mission is to "level up" your career as a leading, premier talent by bringing you outstanding opportunities with innovative companies on the bleeding edge of technology. We can connect you to opportunities that may not otherwise be available in the market. And we listen to you. We will never try to recommend a job that isn't in line with your personal and professional goals.
Our Latest Blog Posts For Candidates
Our 2022 Salary Guide for Atlanta Technology Jobs updates job seekers & hiring managers on the latest salary information and hiring trends.
Read More
Stay Up To Date!
Keep up on recruiting best practices and trends by subscribing to our newsletter.
If I'm on the market in the future I will be sure to go with your firm first. You guys have been the most helpful out of all of the recruiter's i've interacted with.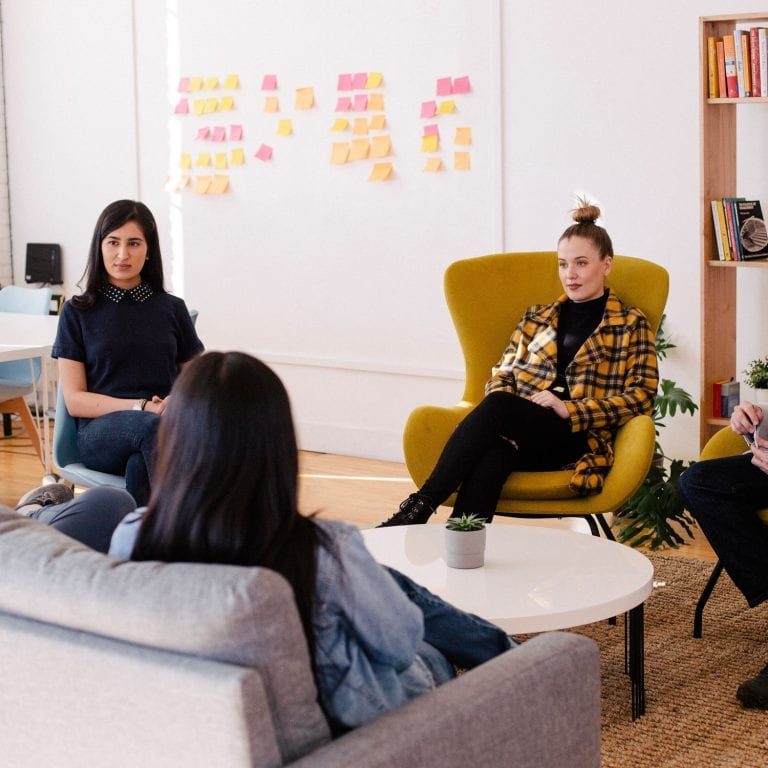 Chris
Mid .NET/Test Software Engineer
I have worked with several staffing firms in my job search, and you guys were definitely one of the best ones I have worked with