Our talent is finding yours.
We solve one of your most painful problems—finding top technology talent is one of the hardest endeavors a growing technology company deals we. We got you!
 
We are true headhunters. We find the unfindable. The Purple Squirrels of the industry. When startups or high growth tech companies are hiring, they are not just looking for average talent. They are looking for the best and the brightest talent. Elev8 has spent the last 8+ years combing the market for the best, the brightest, the unique talent that will make the greatest impact in your company. The talent you need is the hidden talent. The gainfully employed, the movers and shakers of our time. That is our speciality.
We are a highly data driven, technology forward staffing firm.
With our AI and Technology enabled tools, we are able to deep dive into any industry, and find the best and the brightest from like minded companies like yourself. 
We value quality over quantity.
We know your time is precious and you pay for a service. We don't load your email up with mediocre talent, we deliver highly vetted, prescreened talent that comes with our Talent Evaluators, that helps you know the talent deeper than any resume can.
We are ingrained in the community.
 Elev8 was born out of the world's 5th largest tech incubator by design. We live, work, and play amongst our clients and candidates. We give back to our communities. This allows us to stay on the forefront of the marketplace.
Elev8 brings the best of today's science and technology together to the most effective hiring process available. We offer services for direct hires, contract and contract-to-hire, as well as payroll services.
HIRING
Sourcing
We will search for candidates that match your skills and culture across job boards, tech forms like GitHub, and our own cultivated network of IT workers. You can handle the screening, interviewing and selection process.
HIRING
Contingency Recruiting
We send you a short list of screened candidates to interview, and you only pay once a qualified candidate is placed. Financing options based on retention metrics are also available.
HIRING
Retained Search
For strategic hires, Elev8 will find and recruit key technologists such as your CIO, CTO and other senior technology executives. We are incredibly detailed in our searches, and will only submit highly screened candidates. 
STRATEGY
Behavioral Assessments
No obligation.
You tell us what you are looking for. We do all the research, screening, and reference checks. We provide you a short list with a full Elev8 Talent Evaluator profile.
You interview and only pay us if you hire our candidate.
Contract and
Contract-to-Hire
Temporary contracts for technologists, including those in less traditional or emerging tech positions.
Contract-to-hire plans provide the option to bring the candidate on as a full-time employee at the end of the contract.
We Also Offer Payroll Services
We provide our clients with easy, online payroll services to mitigate and offset the risk of co-employment. For your convenience, Elev8 will be the employer of record for our contractors to you, which includes us providing them 24/7 support, 401K, and healthcare.
We engage with our contractors bi-weekly throughout the duration of the contract.
We are 100% ACA compliant, and manage our state, federal and payroll taxes.
You can use our services with contractors you may find yourself.
Our payroll services can ramp up or down with your contingent workforce quickly.
I've found Elev8 to be one of the easiest recruiting firms to work with, and the best I've ever seen in terms of candidate quality. I encourage you to reach out to them and see what they have to offer.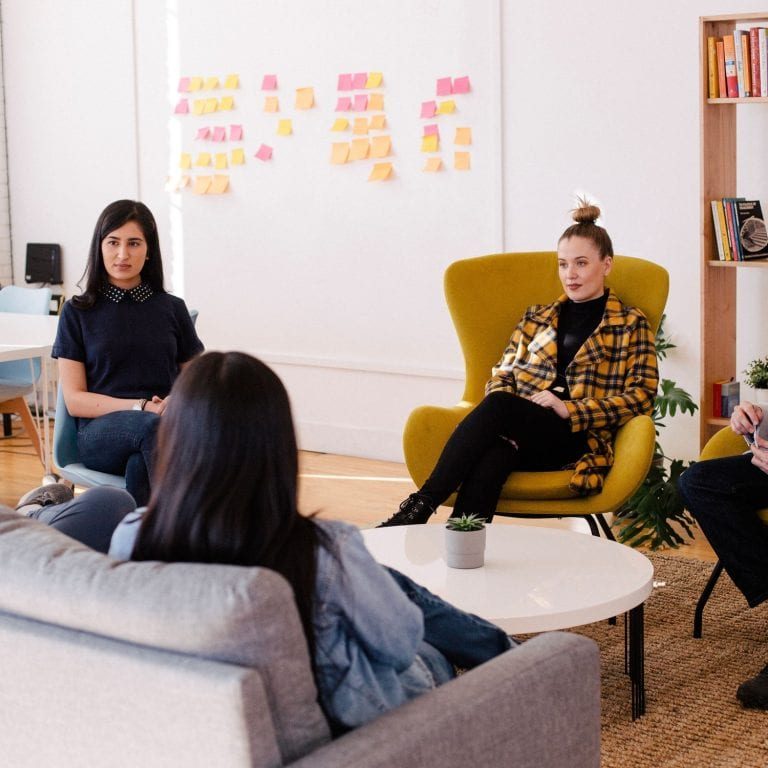 Eric
Director of Product Development
All of the resumes sent to us were awesome. They were the best resumes we've ever seen from recruiters - not only are they in line with the job, but your understanding of the job and the candidates' skills saved us time in the hiring process.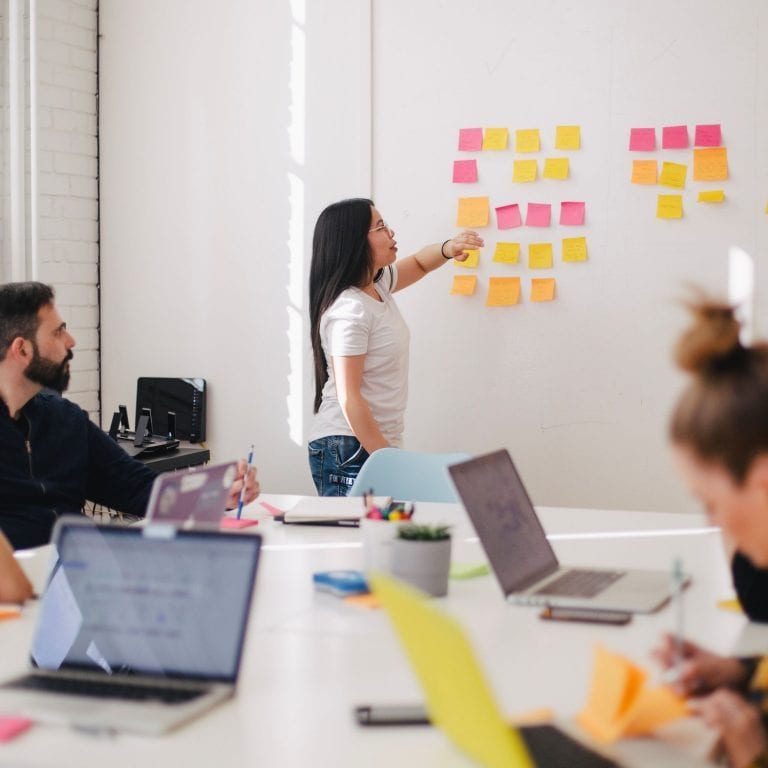 Getting started will be the easiest thing you do today.
Click schedule a consultation.

Schedule a time to talk with someone on our team. They'll discover your unique needs so we can understand how to best help.

Meet with your client executive.

Once we have agreed to terms, a client executive will guide you every step of the way.

Work with our incredibly talented team.

You don't just get a client executive, you will receive a data report on your initial search as well as a talented team of sourcers and recruiters to make sure we are aligned to find your next top talent.