Our talent is finding yours.
Elev8 was created to be the next generation recruiting solution, focused on rigorously matching the hard and soft skills to find true matches.
Our why at Elev8 is to make meaningful connections so everyone can flourish. We are methodical and intentional in our approach when it comes to your career. For us, it's not just about filling a job—we are truly passionate about matching you to opportunities that will help you excel and grow both personally and professionally.
We do our homework; we build relationships. Integrity is of the highest value when it comes to dealing with some of the biggest decisions you will make in your life.
Elev8 is a team of passionate professionals committed to helping organizations thrive by providing them with the top-tier talent they need to succeed. We understand that every business is unique, with its own specific needs and nuances. That's why we've developed flexible solutions that can be tailored to fit your organization's requirements and preferences, ensuring that you get the best possible fit for your team.
You hire the talent that fits your skills, experience, and cultural alignment needs.
You receive quality candidates quickly without wasting your valuable time in the process.
You receive objective, quality advice based on sound and current job market data relevant to the specific roles and locations involved.
You have a hiring partner who knows how to manage the candidates' communications and expectations to maximize the odds that your offer gets accepted instead of your competitor's.
We execute a 7-step sourcing process that utilizes some of the best technology products and AI solutions. This allows us to to comb the market for the potential candidates who may could fit your position.
We contact the top 20-25 sourced candidates with a marketing message that promotes the special and unique aspects of your company and position.
We execute a comprehensive screening process to choose the 3-5 best candidates who meet your criteria and are interested in your position. These are the people we submit to you for interviews.
We manage the expectations and communications with the candidates you are interested in. This maximizes the odds of candidates accepting your offer instead of your competitor's.
After you hire and onboard our candidates, our recruiting team communicates with them to ensure that any issues or concerns are identified and addressed. This minimizes the unnecessary loss of good hires.
Elev8 brings the best of today's science and technology together to the most effective hiring process available. We offer services for direct hires, contract and contract-to-hire, as well as offshore and nearshore solutions.
We invest the time to truly understand what you are looking for and help you understand the market. We help you identify and solve any problems that are getting in the way of you making the right hires. We also offer multiple payment options, that is flexible to your needs.
Contract and
Contract-to-Hire
Temporary contracts for technologists, including those in less traditional or emerging tech positions.
Contract-to-hire plans provide the option to bring the candidate on as a full-time employee at the end of the contract.
Offshore and Nearshore Solution
We help organizations access top-tier talent from around the world by partnering with some of the best companies and professionals in the industry. With our monthly retainer service, we offer a cost-effective solution to help you find the talent you need to solve your hiring challenges in the short or long term. This includes in areas such as Sales, Marketing, Lead Generation, Accounting/Finance, and Technology. 
I've found Elev8 to be one of the easiest recruiting firms to work with, and the best I've ever seen in terms of candidate quality. I encourage you to reach out to them and see what they have to offer.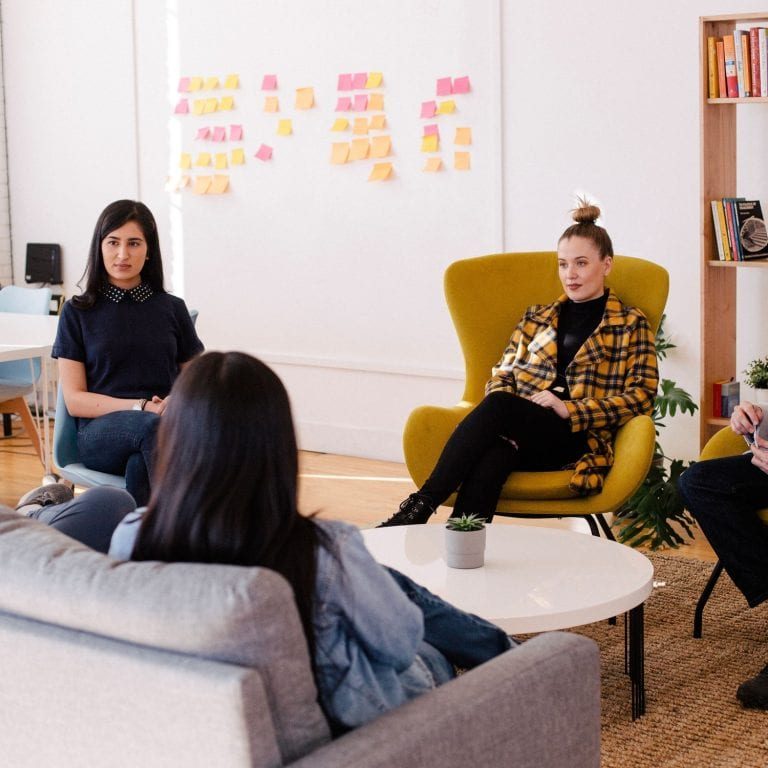 Eric
Director of Product Development
All of the resumes sent to us were awesome. They were the best resumes we've ever seen from recruiters - not only are they in line with the job, but your understanding of the job and the candidates' skills saved us time in the hiring process.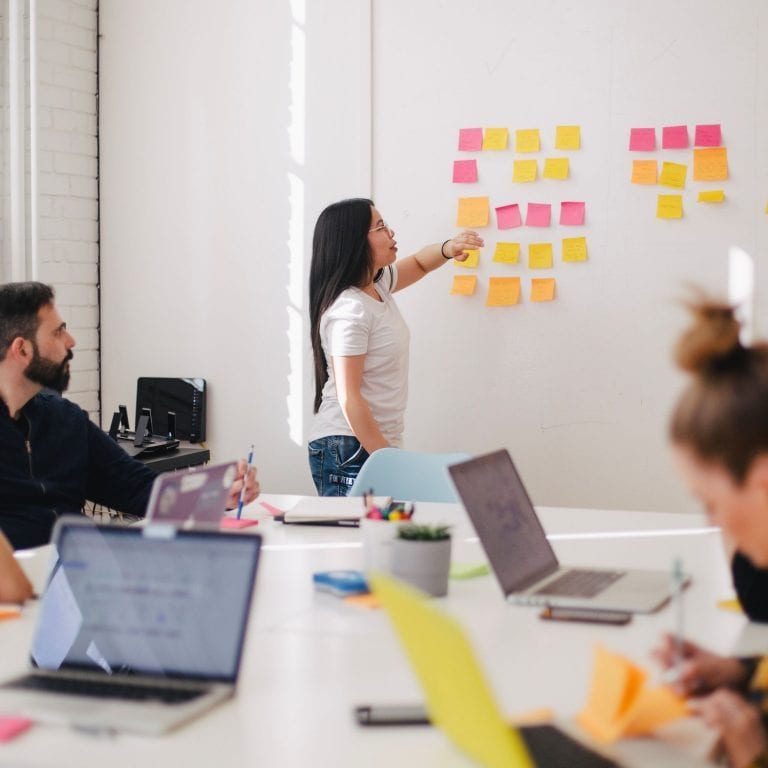 Getting started will be the easiest thing you do today.
Click schedule a consultation.

Schedule a time to talk with someone on our team. They'll discover your unique needs so we can understand how to best help.

Meet with your client executive.

Once we have agreed to terms, a client executive will guide you every step of the way.

Work with our incredibly talented team.

You don't just get a client executive, you will receive a data report on your initial search as well as a talented team of sourcers and recruiters to make sure we are aligned to find your next top talent.